Proven Process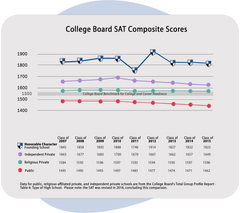 A  thirty-year observational study including data from various standardized tests revealed that students educated with Honorable Character as its cornerstone consistently outperformed their peers. 
* Data for public, religious affiliated, and independent private schools are from the College Board's Total Group Profile Report - Table 6 Type of High School. 
Please Note: the SAT was revised in 2016, concluding the comparison. 

I taught 13 years without Honorable Character before it came into my realm of existence in 2008. And I can, with absolute conviction, say I will never again teach without Honorable Character. Why? Honorable Character is great for students and for parents, but it is just as great, if not greater, for me. It provides me a structure to stay focused on the good choices my students make every day and all day long.
Barbara L., M.Ed., Master Teacher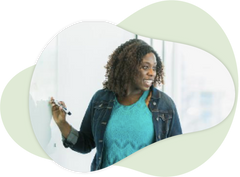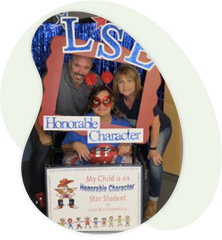 This is the first program that I have ever seen that really integrates character building into the students' lives. I believe that this classroom management system is a true paradigm shift from conventional perspectives on character and behavior.
Steve H., Principal, M.Ed. from North Texas
Learn More
Our Story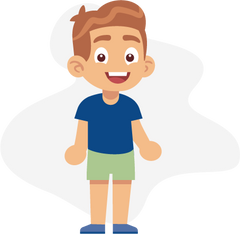 The Honorable Character story began in 1984 with a high-spirited, first-grader named Brad. Like many children, interactions with classmates sparked an unexpected, outgoing social side of his personality. The outcome: Brad frequently received corrections from his teacher for excessive talking. Disheartened, Brad mistakenly concluded that his teacher didn't like him because "I get into trouble a lot." The school's approach to classroom management showed only one side of Brad's character…and he was picking up the wrong message as a result.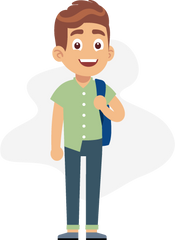 When Brad's mother, Vicki Vaughn, became principal at his school, one of her first initiatives was to recast the school's classroom management practices and procedures. A new model—one that deliberately emphasized identifying and recognizing students for their positive character qualities—became the school's new standard.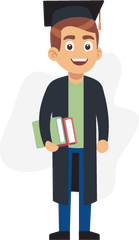 Vicki accurately predicted that by consistently emphasizing the honorable character within each student, teachers would achieve greater success in drawing out the best qualities within their students, minimizing the need for correction.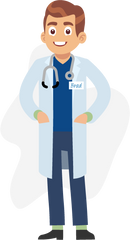 Today Brad is a cardiothoracic anesthesiologist and he credits his ability to excel in such a demanding career to his diligence. The strong work ethic he practiced as a young boy—a trait fostered through the encouragement and recognition of his teachers and then reinforced by his parents—became a habit that enables him to succeed in achieving one of his life's goals and to serve as a contributing member of his community.